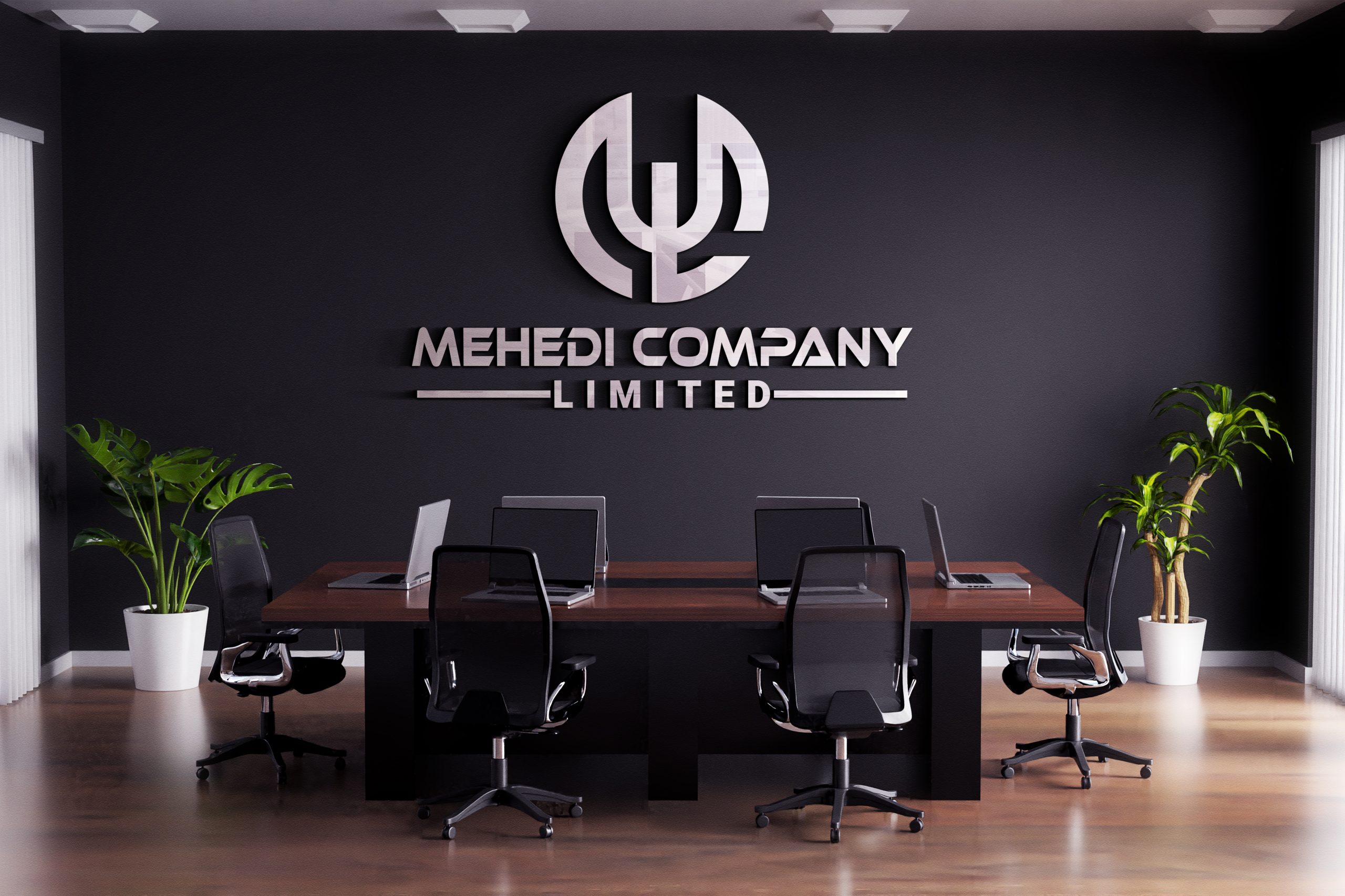 We started as a small garment manufacturing unit in Saver, the industrial part of Dhaka in 2019. Mehedi Company Limited has been engaged in manufacturing exporting apparel Though relatively small compared to the contemporary manufacturer in Bangladesh, we have a compliant factory, highly skilled workforce, a flexible production platform, experienced staff, and more than 30 years of manufacturing expertise.
mcl.com.bd is an e-commerce website of Mehedi Company Limited. mcl.com.bd is a service-oriented e-commerce business that gives you the authority to unleash your shopaholic attitude from home with quality products and world-class customer support.
mcl.com.bd is the largest shopping destination in Bangladesh. Launched in 2019, the online store offers the widest range of products in categories ranging from All fashion items.
mcl.com.bd believes in "Delivering Happiness" with an excellent customer experience thus provides the most efficient delivery service through its own logistics so that customers get a hassle-free product delivery at their doorstep. We help our local and international vendors as well as 100 brands serving thousands of consumers from all over Bangladesh. We cover the whole of Bangladesh right now and still, anyone from outside of Bangladesh can purchase products online by providing a Bangladeshi shipping address. We also offer free returns and various payment methods including Cash on delivery, Online Payments, Card on delivery, Rocket, and bKash with all of our products. Be comfy to experience the best shopping experience from us.